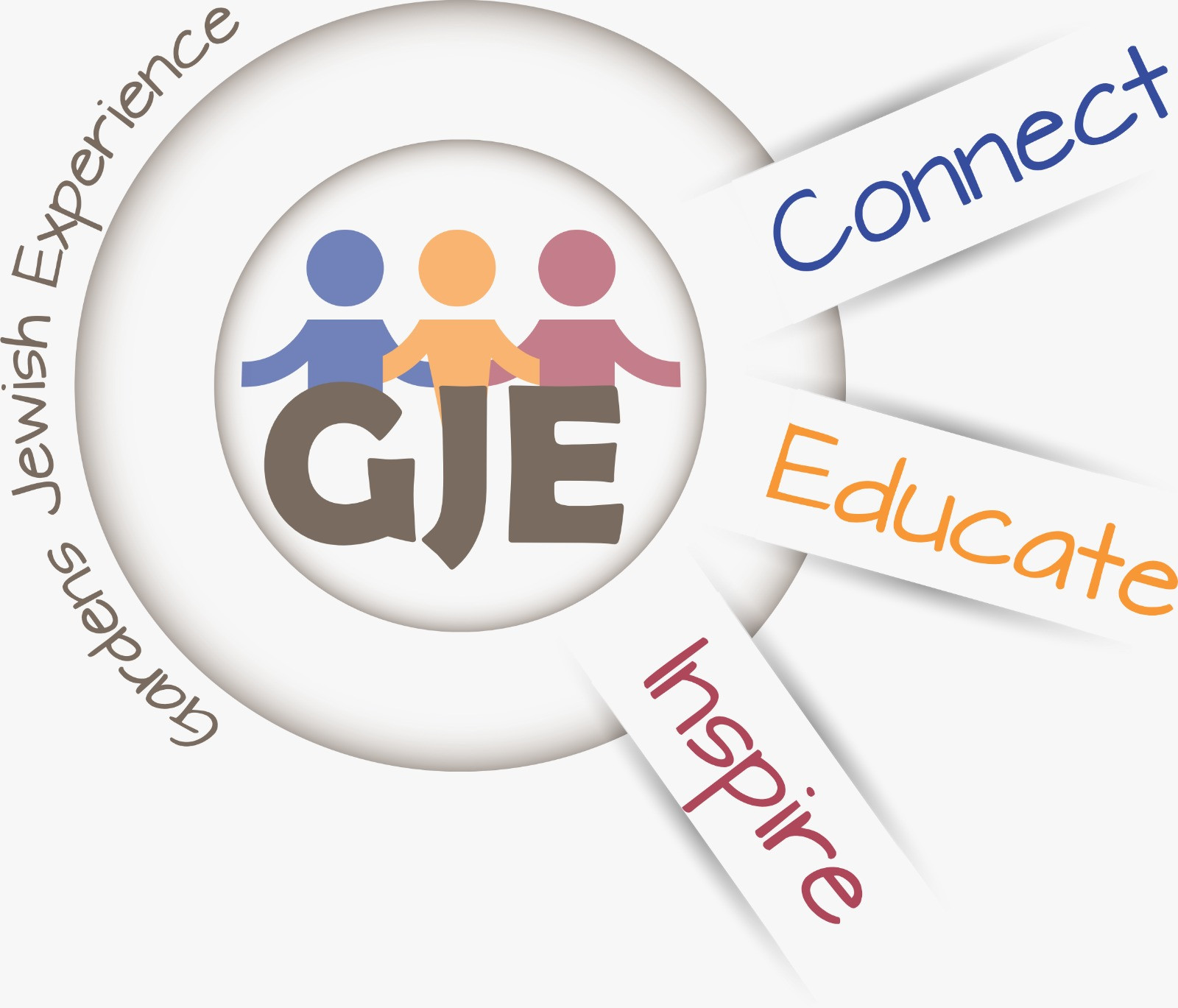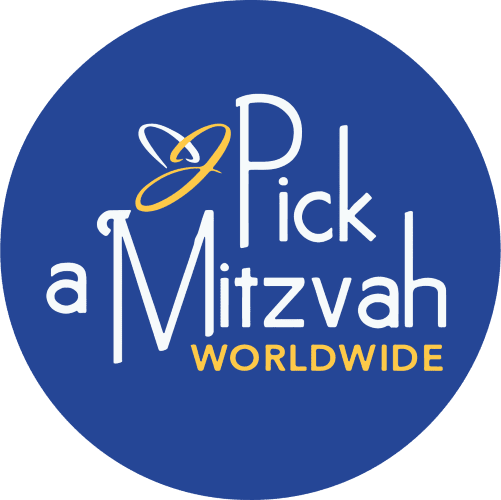 Become A Shield For Our Soldiers!
Pick a Mitzvah - Gardens Jewish Experience - Youth
Join the Pick A Mitzvah Global Movement in honor of our SOLDIERS! Choose a NEW Mitzvah/Mitzvot that you don't observe or want to improve! The commitment is for the weekend of Shabbat Project (Nov 3-4) You can start this Shabat if you'd like!